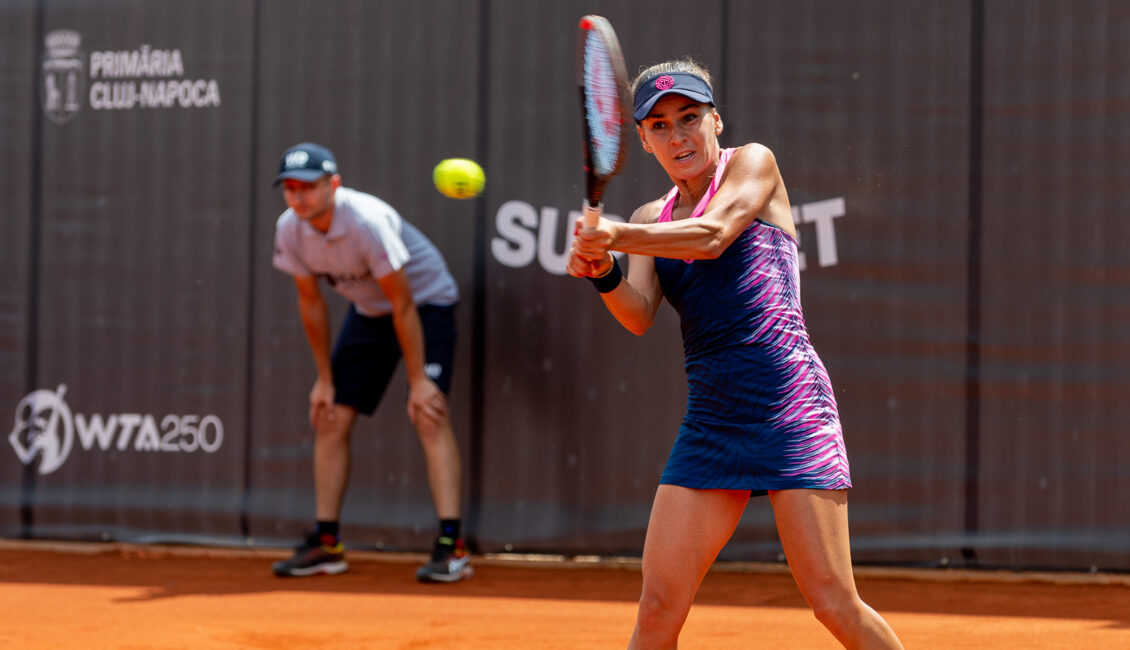 Irina Bara started her Winners Open adventure with a convincing victory against the German Anna-Lena Friedsam, a player that reached ranking #45 in the WTA Singles.
Currently ranked #120, Irina had a stainless performance on every level, dominating even more than the score can tell: 6-2, 6-3, a game that Irina controlled from start to finish.
Irina had a strong start, and build a distance of 5-0 before Friedsam could find her balance. Led with 5-0, the German player had a moment where she managed to regain control but was not able to change the course of the match.
The same scenario was duplicated in the second set. Irina reached the 4-0 mark in the set while playing with purpose and precision, Anna-Lena had a comeback from 1-5 to 3-5, but Bara was able to finish the business.
In the second round, playing for a spot in the quarterfinals, Irina will meet Kristina Kucova, seeded #8. One week ago, the two met in Poland, at Gdynia (another WTA 250 tournament): Irina almost won the game, led 4-2 in the third set, but the game was postponed for the next day. Kucova eventually won the next four games and reached the finals.
In Cluj, Kucova had no trouble against Cagla Buyukakcay, 6-1, 6-1.